Wayfair Item of the Week: Safe Passage
Get exclusive pricing and access to more products with us!
Did you know you can get access to a wider range of Wayfair products and discounted pricing through Geneva Financial? It's true! Through an affiliate relationship, we provide all of our clients, business partners and readers with Wayfair Pro accounts.
BENEFITS
Personal Concierge

Access to products normally only available to contractors and interior designers

Discount and access across the entire Wayfair family, including All Modern, Perigold, Joss & Main and Birch Lane
Scroll to the bottom of this article to request your account today!
If you read this week's article Home Safety Checklist, you've probably already begun to look for all kinds of safety items for your home.
Our Wayfair Item of the Week is helpful for parents and pet owners needing to keep areas blocked off to prevent harm.
The North States Arched Auto-Close Gate Safety Gate features classic design and easy installation. The open and close pass through makes it easy for adults to access areas without completely removing the entire gate. Gate dimensions measure 31.25'' H x 28.13'' W x 3.13'' D.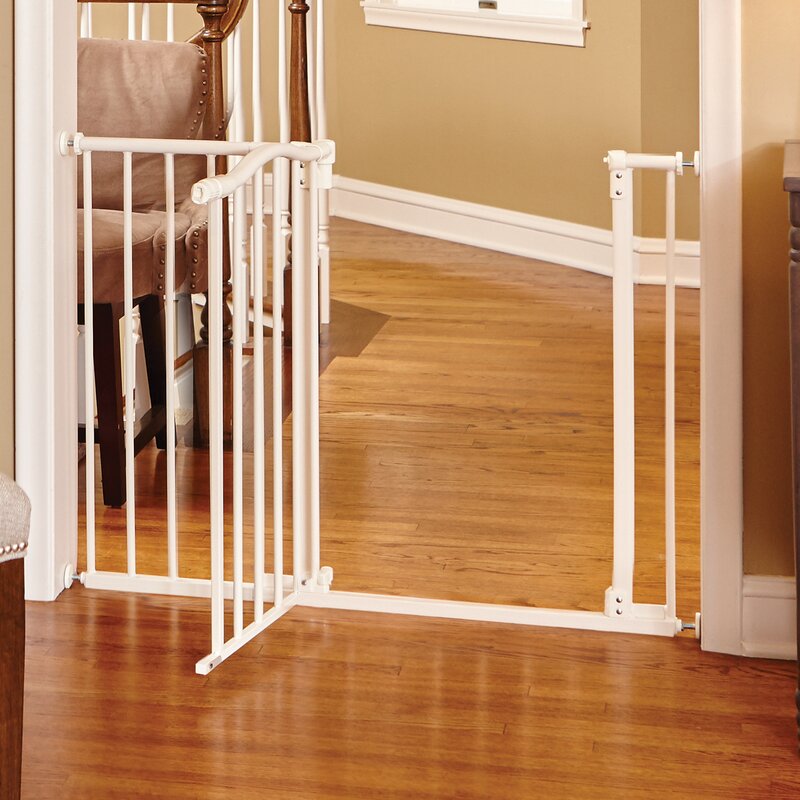 Be sure to measure the passage space you are needing to block to ensure you are ordering the right size gate.
***HINT: You may want to get your Pro Account setup with us before you click on "BUY NOW" to ensure you get the best pricing!
Sign up for your no-obligation Wayfair Pro account below!